You know, when you walk side by side with someone who is listening as you "offload", putting one foot in front of the other and taking fresh air into your lungs against the backdrop of the countryside, things already seem better.
Couple that with the fact the the person listening is a qualified coach, whose job is to listen, not judge, and who will prompt you to find your own brilliant solutions to life's dilemas with well chosen questions to guide the conversation and keep you buoyant, these sessions can really help you clarify what you are dealing with and just how to proceed when you step back into your life.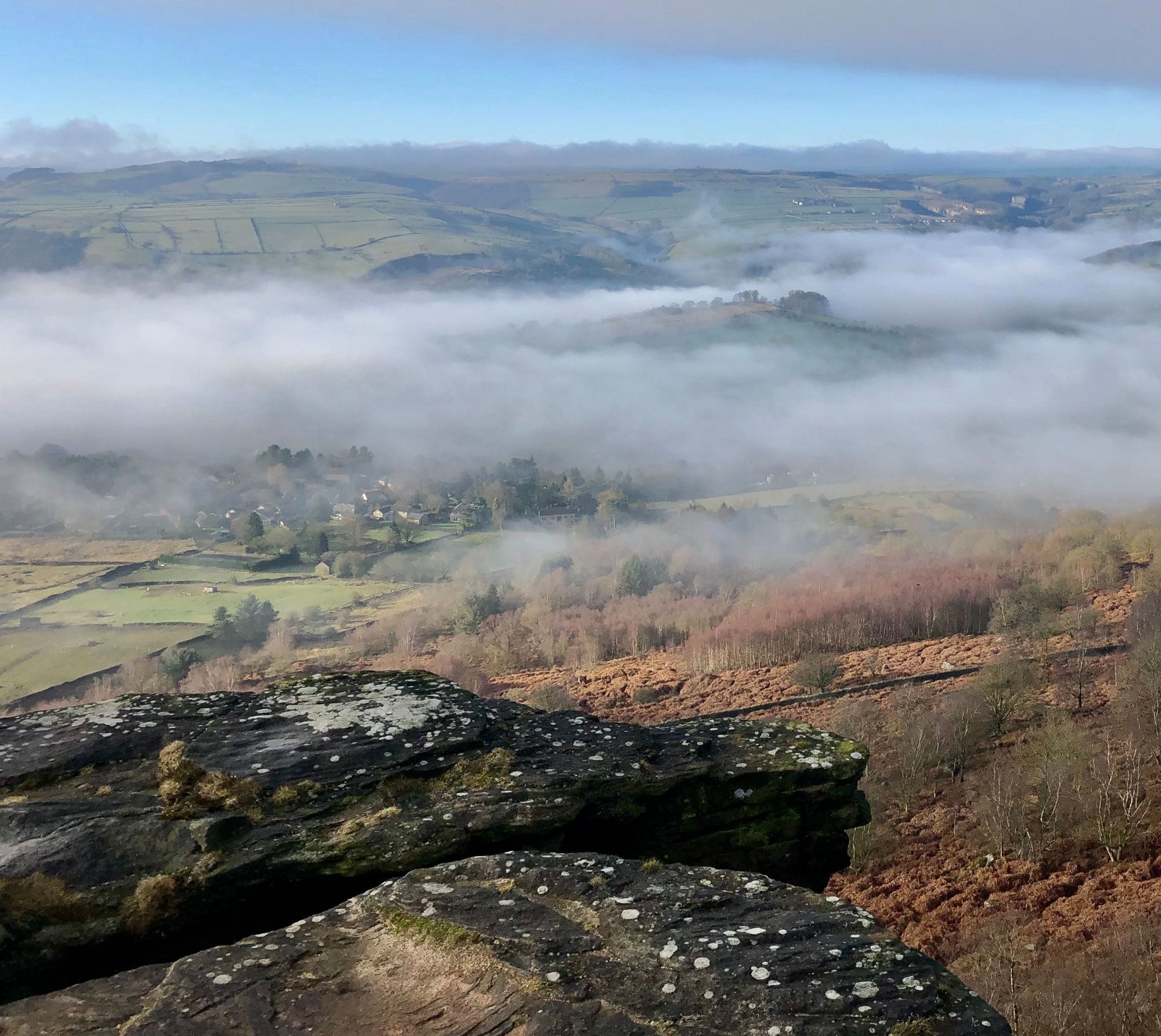 I have worked very successfully with people who, at crisis point, have subsequently (and rapidly) turned their lives right around (we are talking dream career, new home, new partner, new improved relationship with the family - the works!).We can walk as far as you like for as long as you like, in any weather - as long as I can find a pub or tea shop en route! If you want to get stuck in to changing your life, come walk and talk with me. Also, if you have never had any coaching before, this is a great and easy way to start.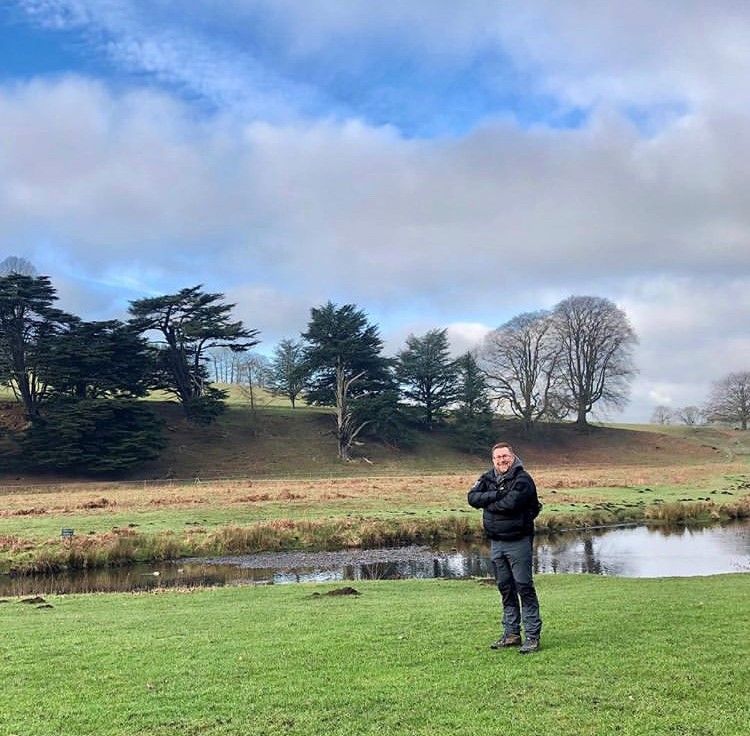 "I met Liz through some mental resilience training we were undertaking at work to improve people's mental health and ability to perform under pressure. Not surprisingly due to her experience and knowledge Liz has an amazing ability to look into your eyes and read your soul. At this break-point my life changed for the better. Something wasn't right mentally and Liz suggested I popped to see her for a walk and talk.
I met Liz in the Peak District and she immediately put me at ease and explained her way and her discreetness. Our walk and talk had begun! I found it very easy to be open and to be honest straight away with Liz on our first day together. Spending all day deconstructing and then being put back together I felt mentally knackered at the end. I can only say that what followed in the subsequent few days, was I felt that somehow, I was recovering from an operation or medical procedure and of course you soon start to feel better and repair! There was also a lot of reflection happening which was planned as part of Liz's coaching style. This was a mental health turning point for me!
We continued to meet once a month for a few more months, discussing and fine tuning the way I processed and felt about things in my brain and also in my heart. As a result of Liz's coaching, my resilience and my positive mental health is now running like an absolute dream! All this while recovering from cancer and changing my job twice in a year!
Thank you Liz, you have made a huge difference to not only me but my family too! We all have mental health - it's knowing who to reach out to when you need help repairing it!"