All coaching is different as it depends on your personal requirements, but these are just some of the things we'll work on:
Exploring what makes you tick
Defining what you really want for yourself
Dealing with the stuff that winds you up and stresses you out
Identifying your strengths
Deciding where you are going
Focus, plan, execution and review
We'll work together until you completely know yourself and what drives you, before focusing on your goals and planning your next steps to make them happen.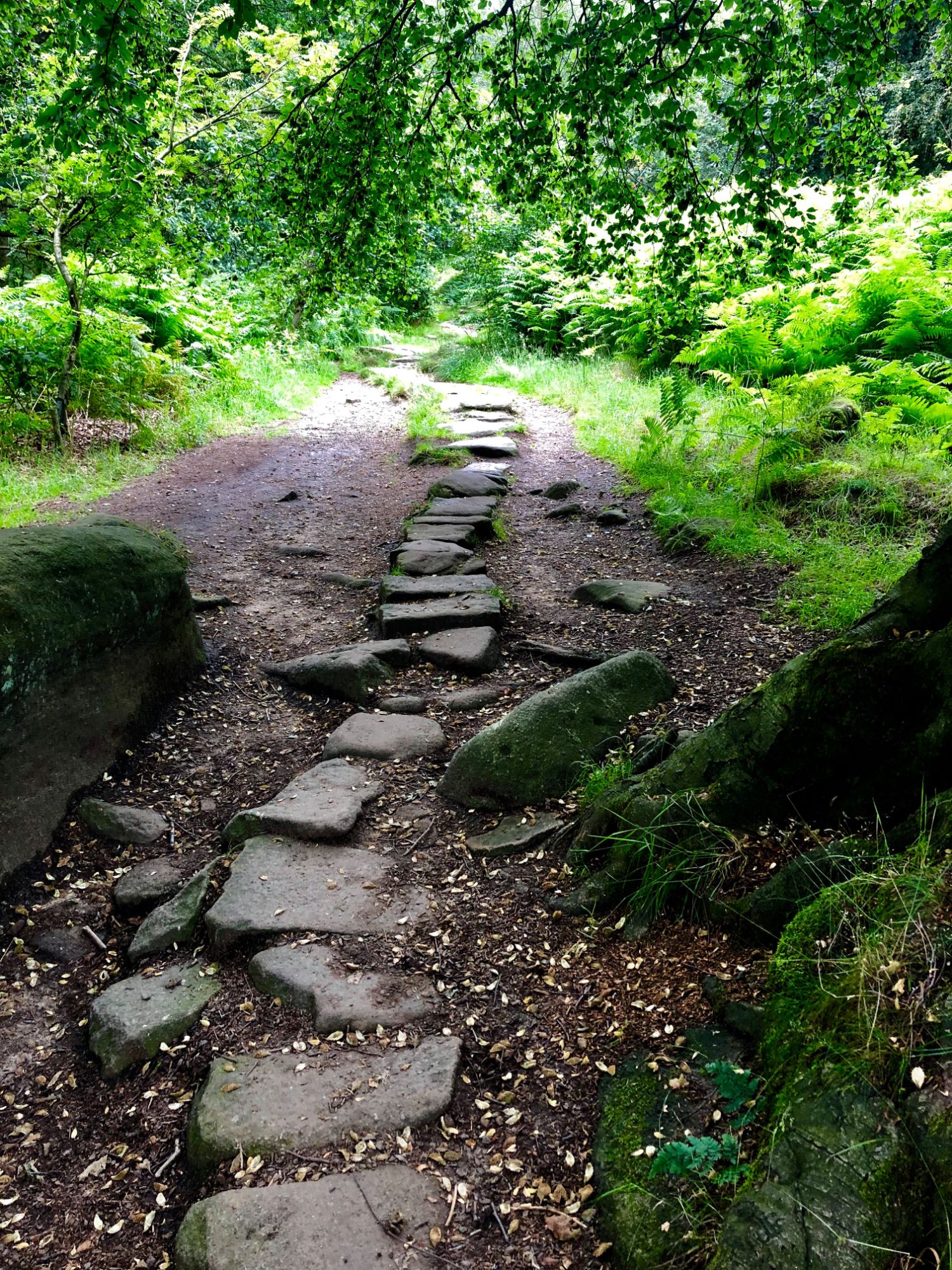 "Hi mate. Just thought I'd let you know that I got head hunted for my most Senior PM job yet with a salary to match. You helped set me on this journey... Thank you xxx"