All coaching is different as it depends on your personal requirements, but these are just some of the things we'll work on:
Exploring what makes you tick
Defining what you really want for yourself
Dealing with the stuff that winds you up and stresses you out
Identifying your strengths
Deciding where you are going
Focus, plan, execution and review
We'll work together until you completely know yourself and what drives you, before focusing on your goals and planning your next steps to make them happen.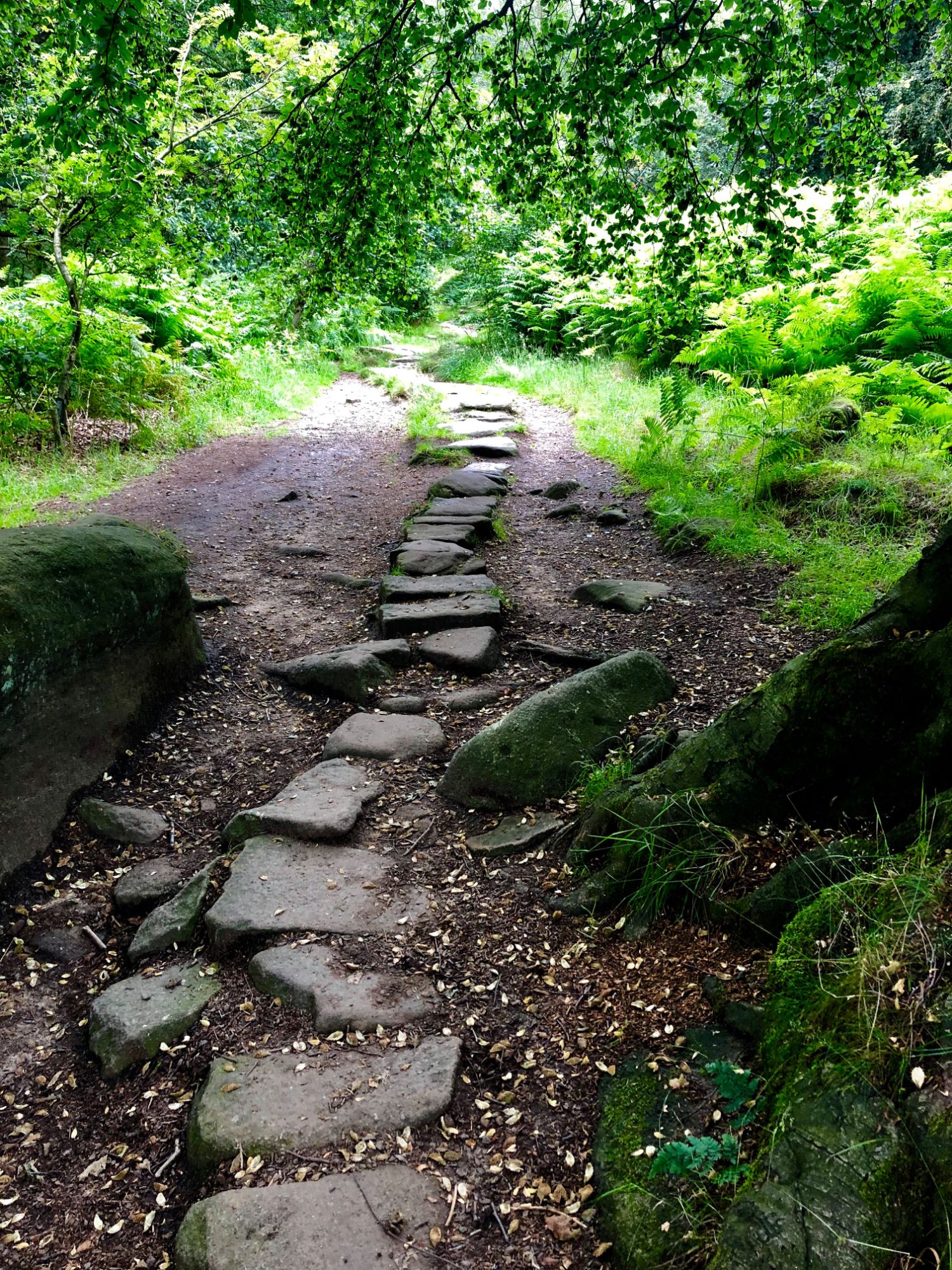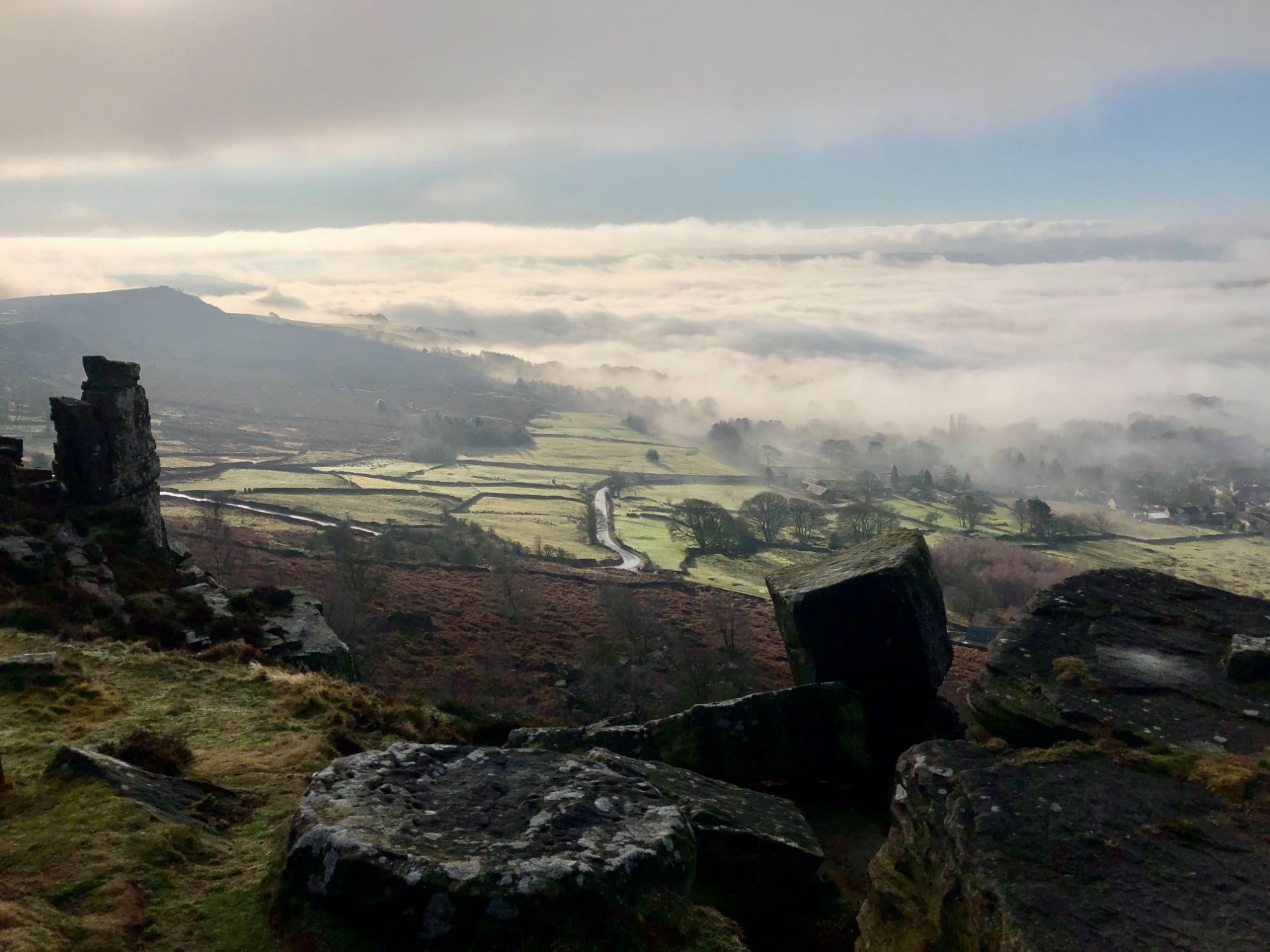 Full day one to one green retreat walk and talk with lunch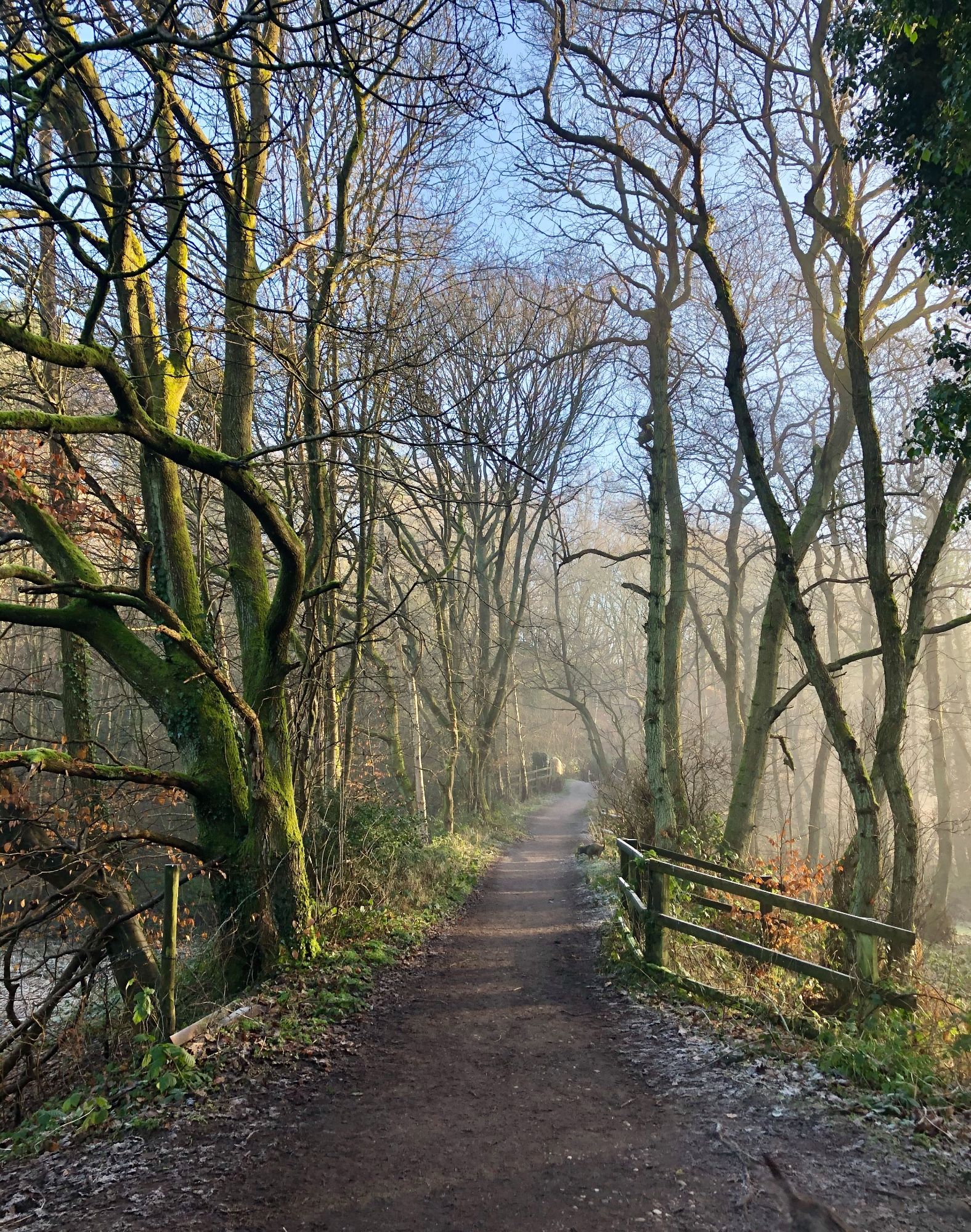 Half day reset woodland walk and talk with tea and cake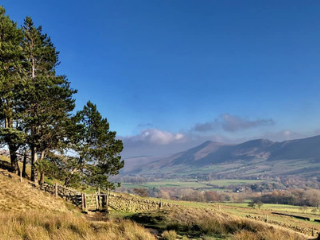 2.5 hour jumpstart coaching
one to one session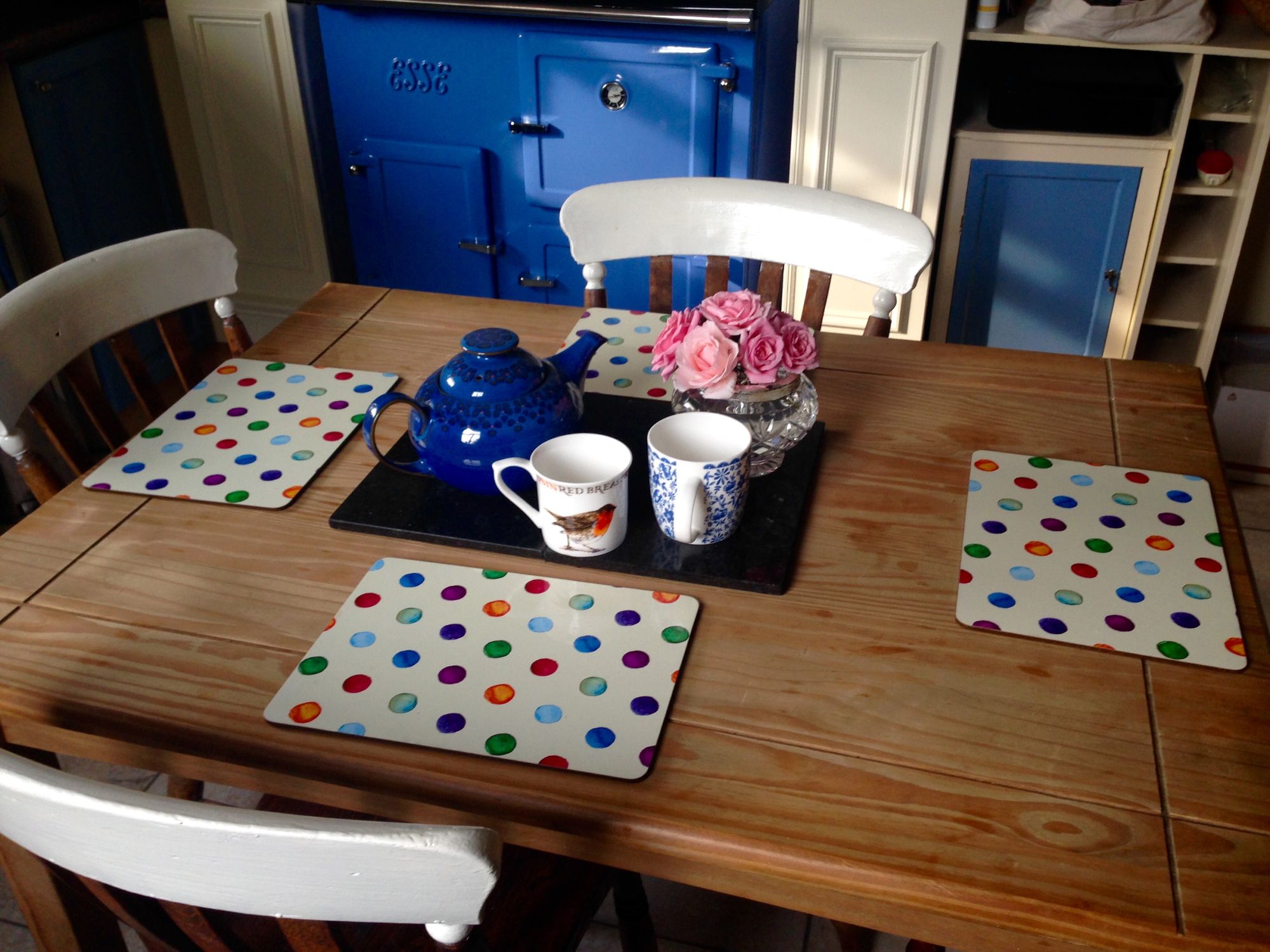 One hour phone coaching genie session to get you unstuck
"Hi mate. Just thought I'd let you know that I got head hunted for my most Senior PM job yet with a salary to match. You helped set me on this journey... Thank you xxx"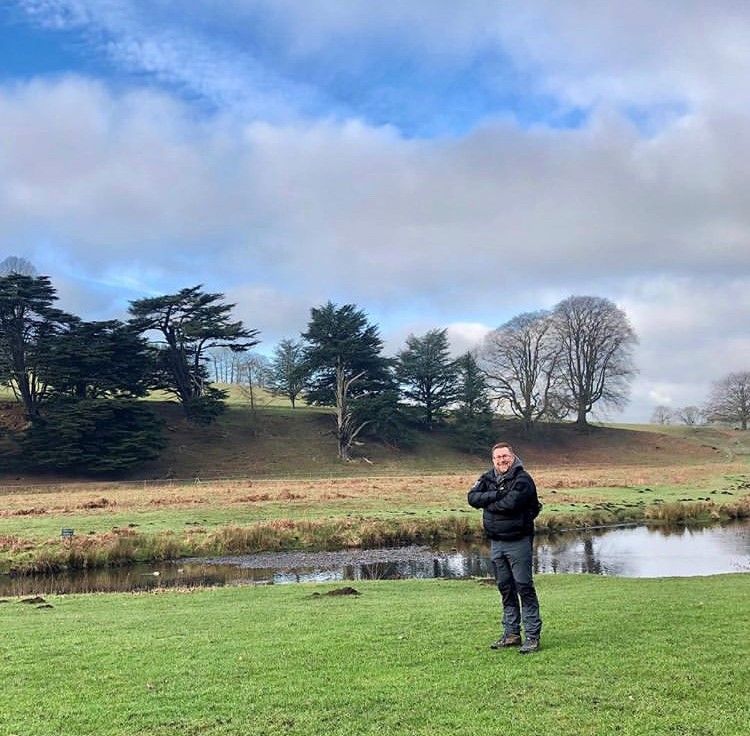 "I met Liz through some mental resilience training we were undertaking at work to improve people's mental health and ability to perform under pressure. Not surprisingly due to her experience and knowledge Liz has an amazing ability to look into your eyes and read your soul. At this point my life changed for the better. Something wasn't right mentally and we agreed to schedule a walk and talk.
I found it very easy to be open and to be honest straight away with Liz on our first day together. Spending all day deconstructing and then being put back together I felt mentally knackered at the end. In the days that followed, I felt that somehow, I was recovering from an operation or medical procedure and of course you soon start to feel better and repair! There was also a lot of reflection happening which was planned as part of Liz's coaching style. This was a mental health turning point for me!
We continued to meet once a month for a few more months, discussing and fine tuning the way I processed and felt about things in my brain and also in my heart. As a result of Liz's coaching, my resilience and my positive mental health is now running like an absolute dream! All this while recovering from cancer and changing my job twice in a year!
Thank you Liz, you have made a huge difference to not only me but my family too! We all have mental health - it's knowing who to reach out to when you need help repairing it!"