My name is Liz Abram and I'm a coach, and that means I don't so much dig up your past as help you deal with it and move in your own direction.
You talk, I listen...
I use my coaching skills to help you get a much clearer picture of yourself, of where you are, and where you want to go.
Then, when you feel ready, we plan how to get there from the first steps to the end result. This needn't be in graphic detail from start to finish; things have a way of unravelling very elegantly once you take your first steps in the right direction and in the right frame of mind!
I am a fully qualified and experienced coach and I use an array of techniques including neuro linguistic programming (NLP) and emotional freedom technique (EFT). I also work with teams and deliver workshops on boundary setting, imposter syndrome and resilience.
I'm married, mum to two twenty-somethings and two socially inept dogs. In my previous life I enjoyed a military career as a resistance trainer and linguist. I have worked with the BBC and Channel 4 on projects based on my expertise in this field.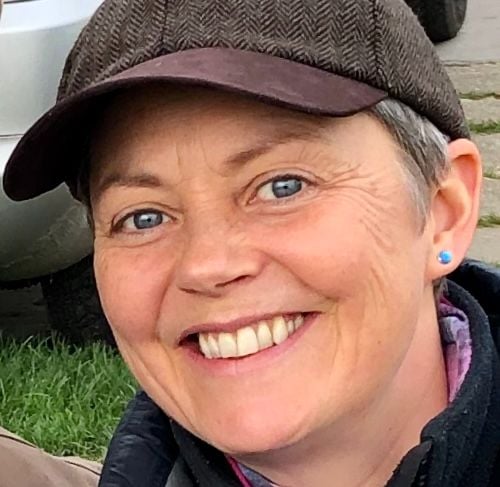 "Before I started coaching with Liz, I felt stressed and confused about my future - to be honest I was a bit depressed. Liz's coaching programme allowed me to see a true picture of what was happening and enabled me to break out from being stuck. I began to visualise a clear and positive future for myself. Talking about my situation felt like opening a window.
The coaching process gave me the courage I needed to 'go for it'. I became much bolder and as a result I now have a career I wish I had started 25 years ago, doing something I've always loved doing. I am now living life happily on my own terms and I really don't care what others think!"