Join me in the great outdoors for Walk and Talk Coaching to help you get your life sorted.
Do you know where you are going?
No matter where you are in your life, coaching can help.
It can help you gain confidence, cope with career transitions or deal with relationship issues, as well as reduce stress and simply get the 'stuff' in your head and in your life sorted.
And getting out in nature on one of my Walk and Talk sessions works on an even deeper level. You know, when you walk side by side with someone who is listening as you "offload", putting one foot in front of the other and taking fresh air into your lungs against the backdrop of the countryside, things already seem better.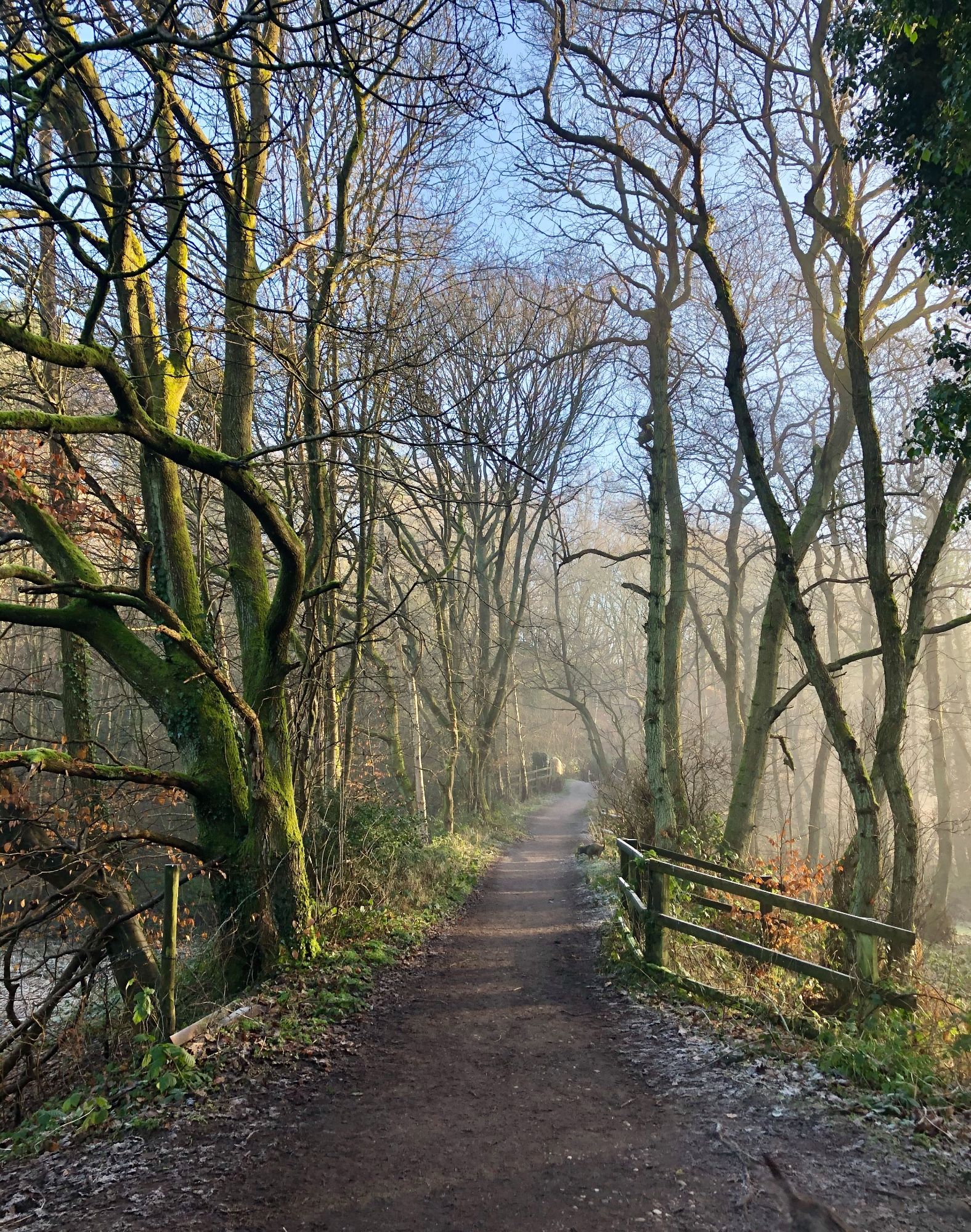 Whether you love the outdoors or prefer to sit at my kitchen table, there is a coaching option right for you.